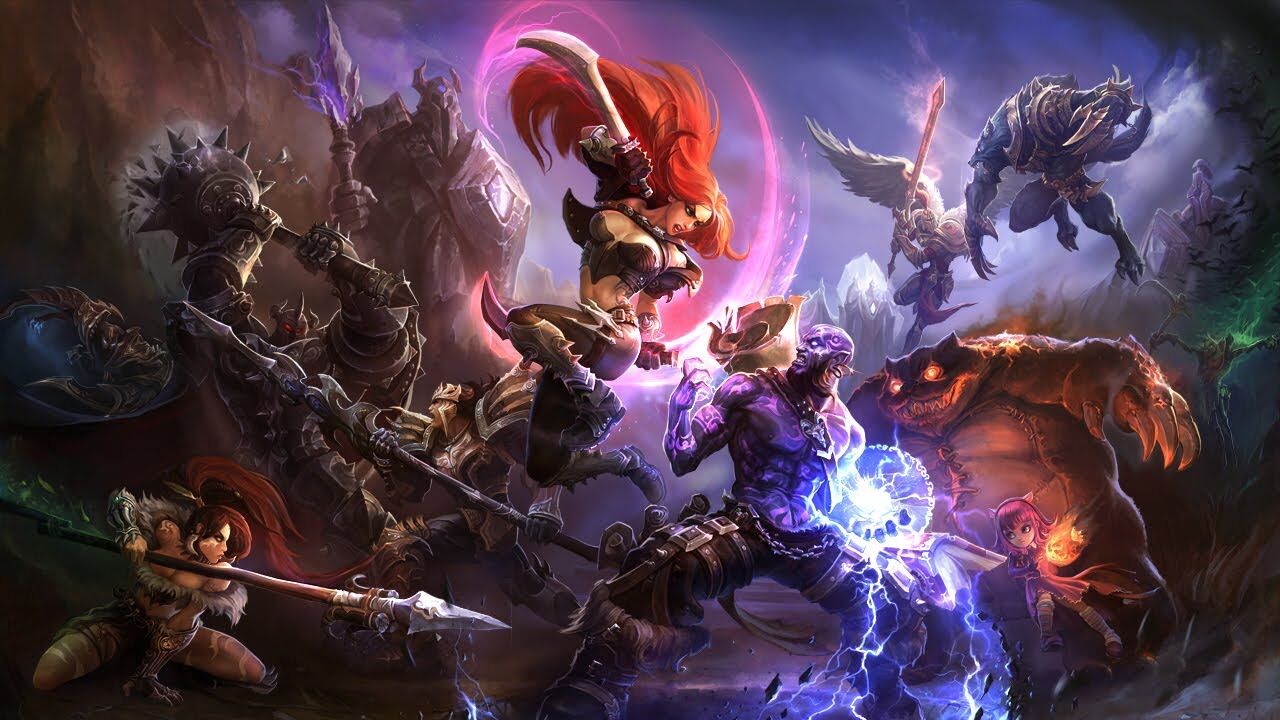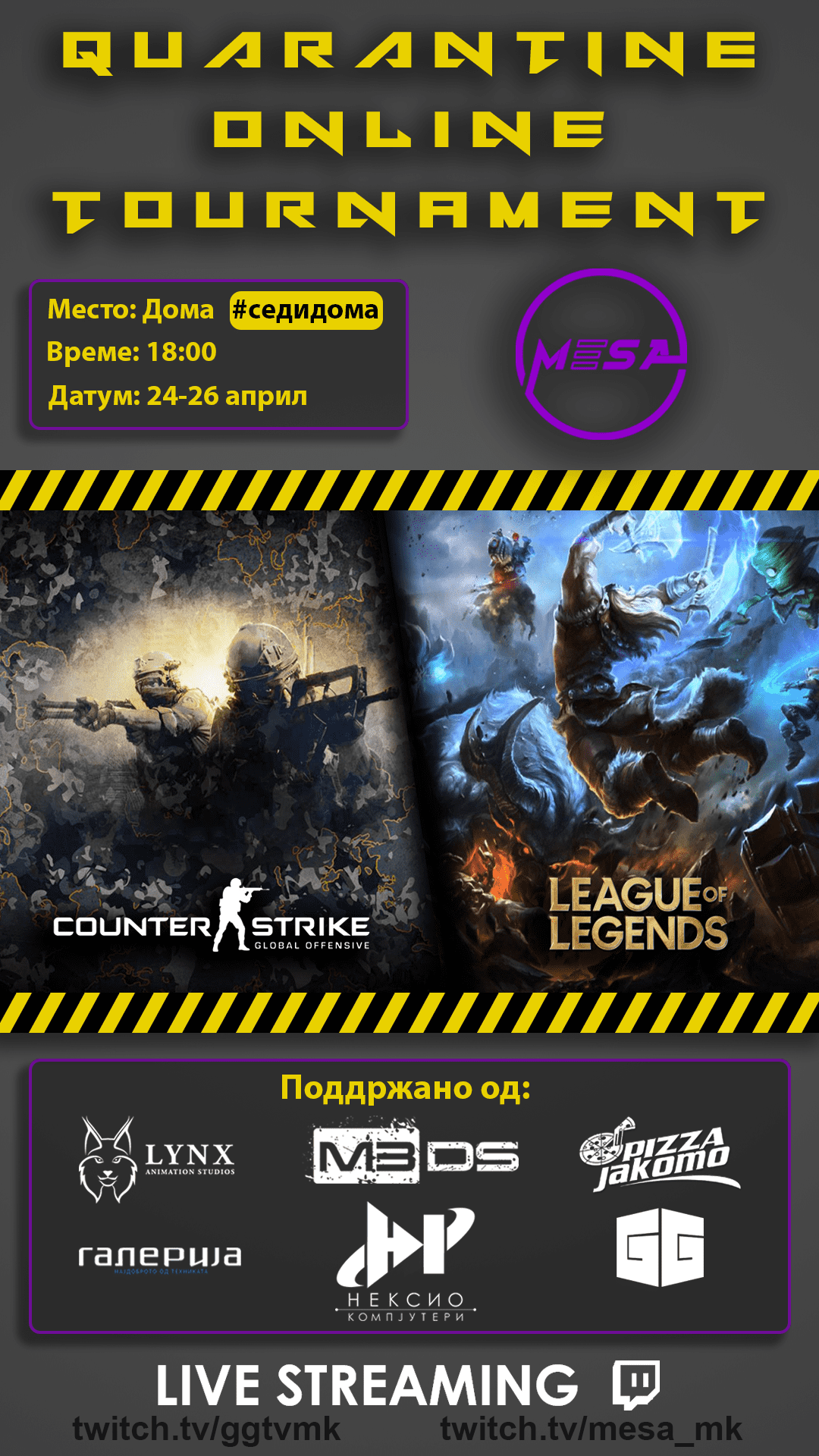 Quarantine Online Tournament Vol.1
During the last weekend of April from the 24th to the 26th, the Macedonian esports scene started the year with two online tournaments called Online Quarantine Tournament. As one of the most popular games internationally and locally, Counter Strike Global Offensive and League of Legends filled the twitch channels of MESA and GGTVMK with viewers and set a precedent for viewership in the domestic tournaments. This gaming weekend, played under the motto #StayHome, presented the power of video games in these unique situations, their ability to entertain and bring people together. This tournament was a great wind in the back of MESA as well as its supporters for additional active participation in the rise of the Macedonian esports scene.
Special thanks to our supporters who saw the power of esports as well as video games being a force for good!
Lynx Animation; M3DS; Pizza Jakomo; Galerija;Neksio Kompjuteri; GGTVMK и brif.mk
Expect more such events throughout the year in various video games, together to develop the esports in Macedonia!