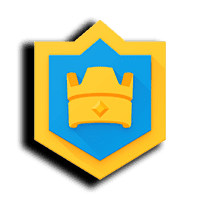 This game is one of the most popular games in the world of mobile games. The first to defend the towers by collecting cards and using them while destroying the opponent's towers will be the winner. Fast, dynamic, graphically appealing and accessible to all mobile phone users, it is visited by over 700 million players.
Release date: 2 nd March 2016
Publisher: Supercell
Record number of players per month: 350 Million
Record number of players per day: 45 Million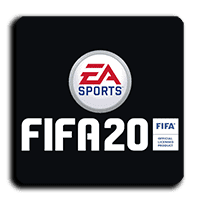 World gaming giant EA Sports every year succeeds not to disappoint with the football franchise FIFA. In each new version of this game we see numerous improvements as well as an increase in the number of users every year. From 2018 onwards, FIFA has secured the rights for the Champions League and Europa League, and for the first time in FIFA20 a novelty is the possibility to play 5v5 or futsal.
Release date: 27 th September 2019
Publisher: Electronic Arts
Record number of players per month: 4.5 Million
Total number of unique players: 23 Million
---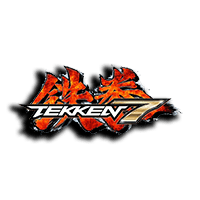 The Tekken franchise celebrated its 20th birthday with its 7th unique version.Tekken 7 returns to its roots with its classic 1vs1 battles, and with a story that takes you into the world of Tekken by playing the game itself. It contains unique fighting movements and requires specific experience in order to win.
Release date: 18 th March 2015
Publisher: Bandai Namco Studios
Record number of players per month: 310,000
Total number of unique players: 5.6 Million