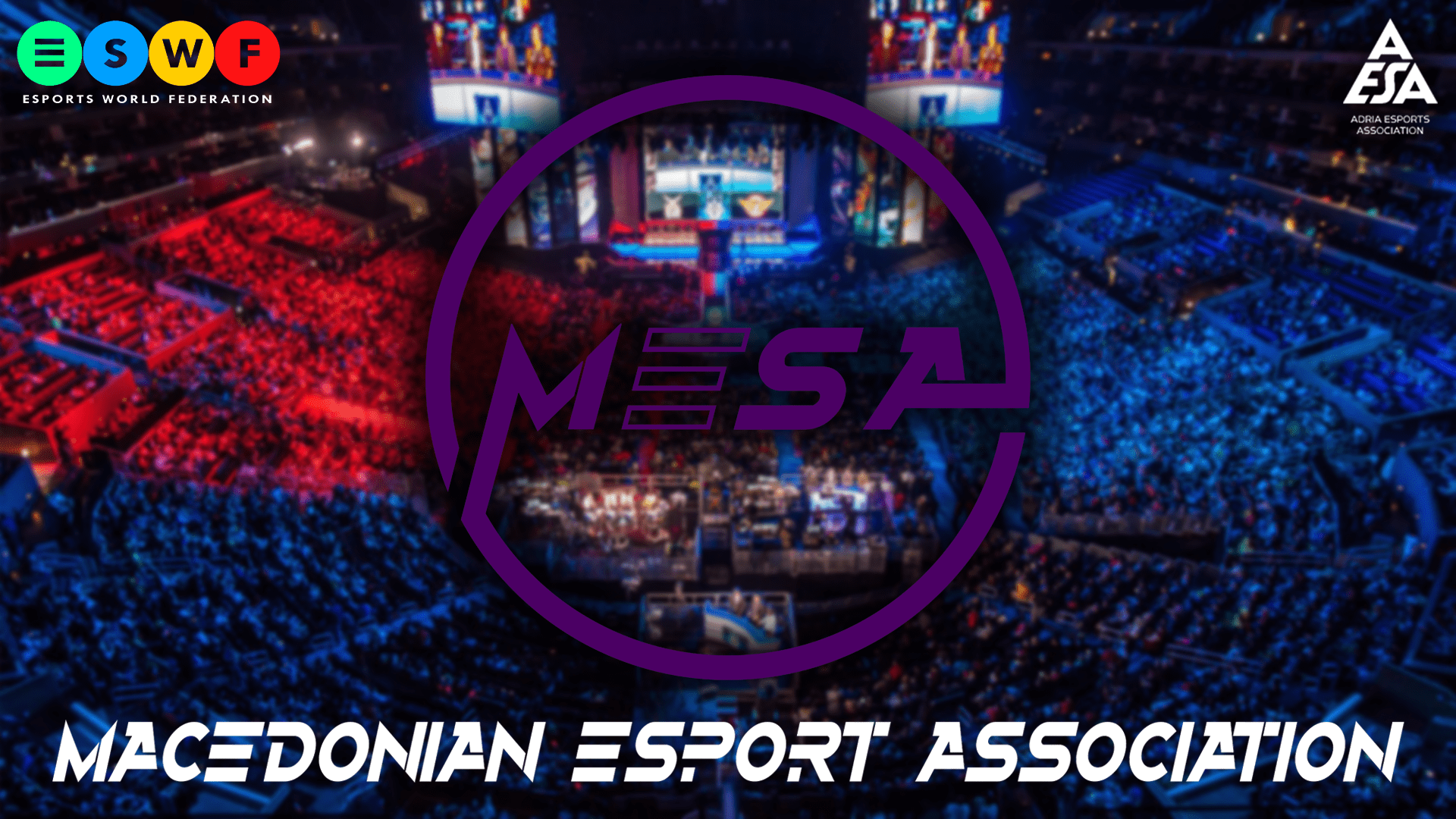 Telecommunications operator - Neotel
I am Vangel Milevski, 34 years old. I work as a marketing specialist, and I am a gamer. If you told this to someone 20 years ago, they would have had prejudices about you. Even though E-sport is an official sport all around the world, it is still a topic filled with a lot of scepticism in our country. MESA is an organization which works hard on developing the E-sport in Macedonia. It is with great pleasure to collaborate with people who strive towards their goals with great passion. I wish for them to continue with more successful events.
M3DS
Gaming in Macedonia is just beginning to grow and develop, but in order to build it at a high level, we need to create quality foundations and one of the main foundations is the MESA team.
INSOMNIA TEAM
With most of the members of the team we had a joint project in organizing the A1 Gamefest and we were pleasantly surprised by their desire, motivation and perseverence. This team is something different. Something that may have been missing for years. They have the support of team Insomnia.
LYNX ANIMATION
I truly believe what MESA is doing is the future of this country and a vital one. E-sports is one of the way's Macedonia can stay competitive and give advantages to those who wish to stay and work within Macedonia. I look forward to cooperating more with them.
ODAX
Very effective and punctual guys, ambitious and with a desire to invest and to work on e-sports in our country. This gives our players an opportunity and a will for greater successes.
GGMK
The gaming community in Macedonia has been growing in the last 6-7 years. It continues to grow, to strenghten and to develop. The MESA team is a proof that in front of us are very successful gaming seasons and e-sports events.






contact us

about important questions


potential

sponsorships


and requests to

join the organization
Contact Us